Natalie: "Hey, Lana? What was that club you said you were interested in joining? The one with a marathon and dancing?"
Elana: "Oh, you mean Jumbothon? You want to do it with me? It sounds really fun. We'd be bringing Dance Marathon to Tufts. Plus, since it's new, I don't think it would be that much of a time commitment. At least not until the Spring."
Natalie: "Yeah, I'm thinking about it. Maybe I'll join!"
Flash forward 6 months and here we are, no longer called Jumbothon, with days away from our first ever Dance Marathon (DM) at Tufts. And let me tell you, bringing Dance Marathon to Tufts has been quite the adventure.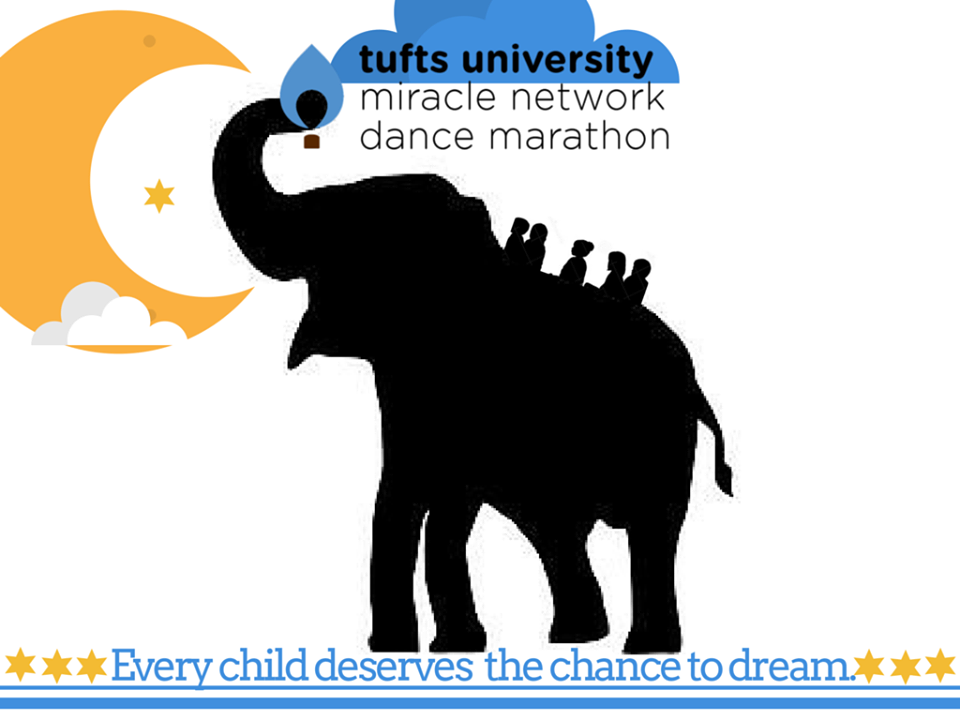 Coming to college, I never saw myself as being the type of girl who would be a part of any sort of club-starting process.
In fact, when I first got here, after expressing dissatisfaction with the lack of an official photography club, I was encouraged time and time again to simply start the club myself.
Start a photography club? Me? By myself? On top of writing essays, memorizing French poems, pretending I knew my way around campus (I really just had a photo of the map on my phone), and remembering to wear shower shoes? Yeah, okay guys. Good one.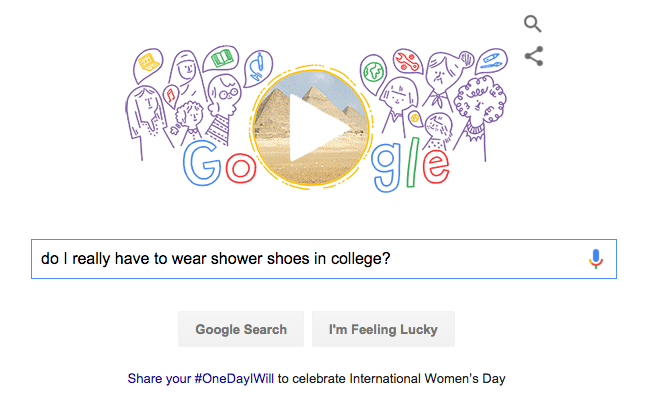 As a freshman, I found myself confused as it was odd to me that photography, something I felt so passionately about, was not an established club I could partake in.
This confusion was also due to the fact that when I was imaging myself here at Tufts, I created this version of myself in my head, which I imagine most people do before we actually get here.
*Hey look here are some pictures I managed to take without a photography club. Wow! Who would've thought!*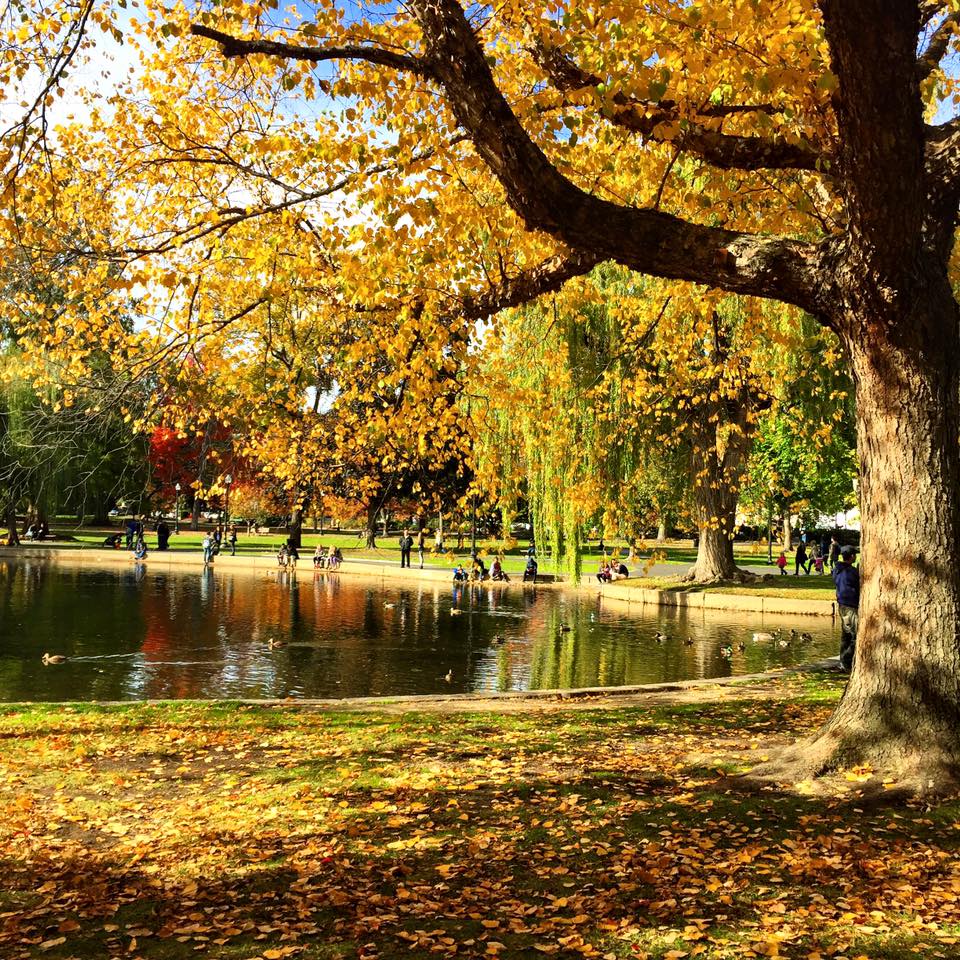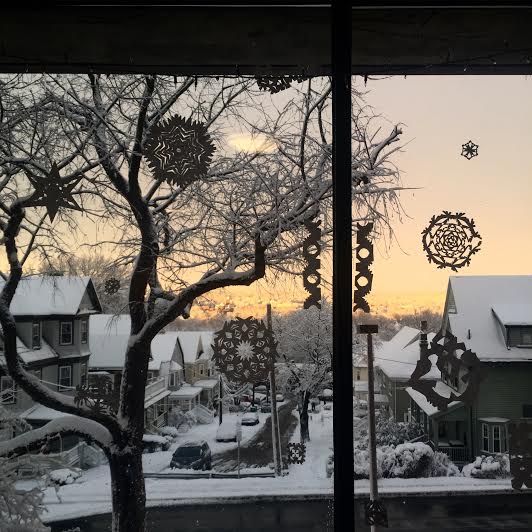 We picture ourselves getting here and finding comfort by joining clubs that we actively participated in high school, and maybe we even naively picture these clubs being run the same way they were back then (I know I certainly did).
Yet I couldn't bring myself to take the initiative and start the club.
Of course, life has a funny way of changing our plans.
So, here I am, working alongside my roommate, Elana Liebow-Feeser and the rest of the e-board to finalize event details and make Tufts Dance Marathon a reality (Special shoutout to Dominique Kaempf and Mary Keezel, Co-Overall Directors).
If I'm being honest, when I first signed up to help with Dance Marathon, I did not realize what I was getting myself into.
I didn't picture the extent to which I would literally be doing exactly what I had refused to do with photography club: I joined the team that is single-handedly bringing Dance Marathon to Tufts.
Over the last couple of months, we have been meeting to plan fundraising events prior to the event, as well as the event itself. Everything from the venue, to performances by student groups, food donations, DJ's, an official itinerary, and ways to promote DM and make it a known name on campus.
As a team, we have faced quite some struggles.
To start, Tufts DM is not officially recognized as a club on campus yet, which means we lack official university funding. Thus, our marathon this year is based completely on donations, which means we have been counting on the generosity of a lot of kind people.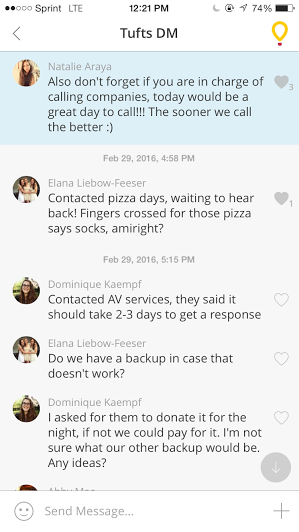 Moreover, because our e-board is so small (6 undergraduate students and 4 Tufts Dental students), all of us have taken on a series of responsibility, helping out with any task at hand, even if it's unrelated to our "official" position.
As for attendance for the event itself, let me tell you, it is NOT easy to get college students to sign up for an event where
a) they have to pay money (it's for a good cause I promise!!),
b) they have no prior basis for what they are getting themselves into, and
c) they think they will have to spend the entire night merely dancing (which BTW, ya don't! The name is misleading!).
And frankly, I get it.
As college students, we have to worry about updating our resumes to apply for summer internships, figure out this thing called "off-campus housing" (which should really be called "What is a Lease and How Quickly Should I Sign One"), buy textbooks with our own money (preposterous!), complete 800 assignments for the following day, and somehow manage to find time to sleep.
Paying $10 for an event that you've never even heard of is probably not at the top of your radar.
Actual footage of me trying to stay awake in class: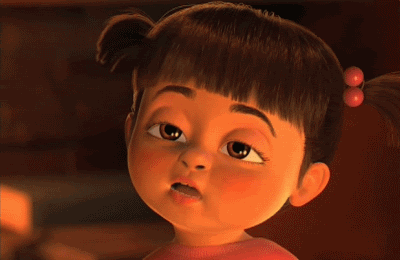 But, the thing is, at the end of the day, I truly, wholeheartedly, believe in this event and its relevancy for the Tufts community.
So while at the time, I did not realize what I was getting myself into when I agreed to join Tufts Dance Marathon, I stand by my decision to join the wonderful group of people who are making Dance Marathon a reality.
From this experience, I have learned that hard work truly pays off (aka I have a dance party and cheer loudly in my room anytime someone I've been asking to sign up for days finally does). I've learned that there are kind people out there who will make tasks at hands easier if you ask them nicely enough (a huge shoutout to all the amazing companies who agreed to donate food for the event!).
And I've learned that when you put your heart into something that you truly care about, it is always worth the risks.
I am beyond proud to say that this Friday, March 11th, 2016 from 7pm-12 am, Tufts students will finally come together for our first ever Dance Marathon and stand for those who can't.
At the end of the day, it is not about the numbers. After all, we are not a very large school to begin with.
We could have 50 people, we could have 20, or we could have 5.
It doesn't really matter, as long as we are making it clear that Tufts Dance Marathon is here, and here to stay.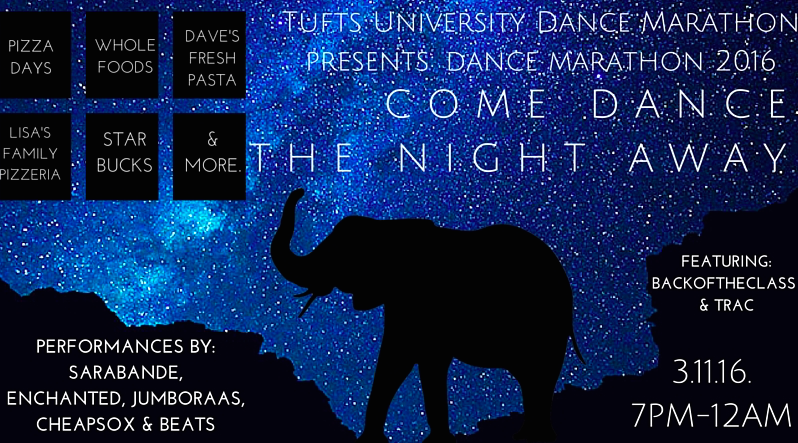 So, if any of you lovely folks have yet to sign up or donate, please do so!
Join us THIS FRIDAY NIGHT! Help raise funds and awareness for our local Miracle Network, the Boston Children's Hospital, and bring these kids that much closer to the childhood they deserve; a childhood free of illnesses and hospital visits.
Sign up and be sure to join our event on Facebook!
See you all there!!
Nats out.