I wouldn't say that I hate people. I actually make an effort to surround myself with people who I don't dislike as much as possible. I love my people—to a point.
Let me put it this way. I enjoy the company of other people, but I find it exhausting. Sometimes, I want to come home and lay on my bed in the evenings and not communicate with others or appreciate the fantastic city I live it.
Read this: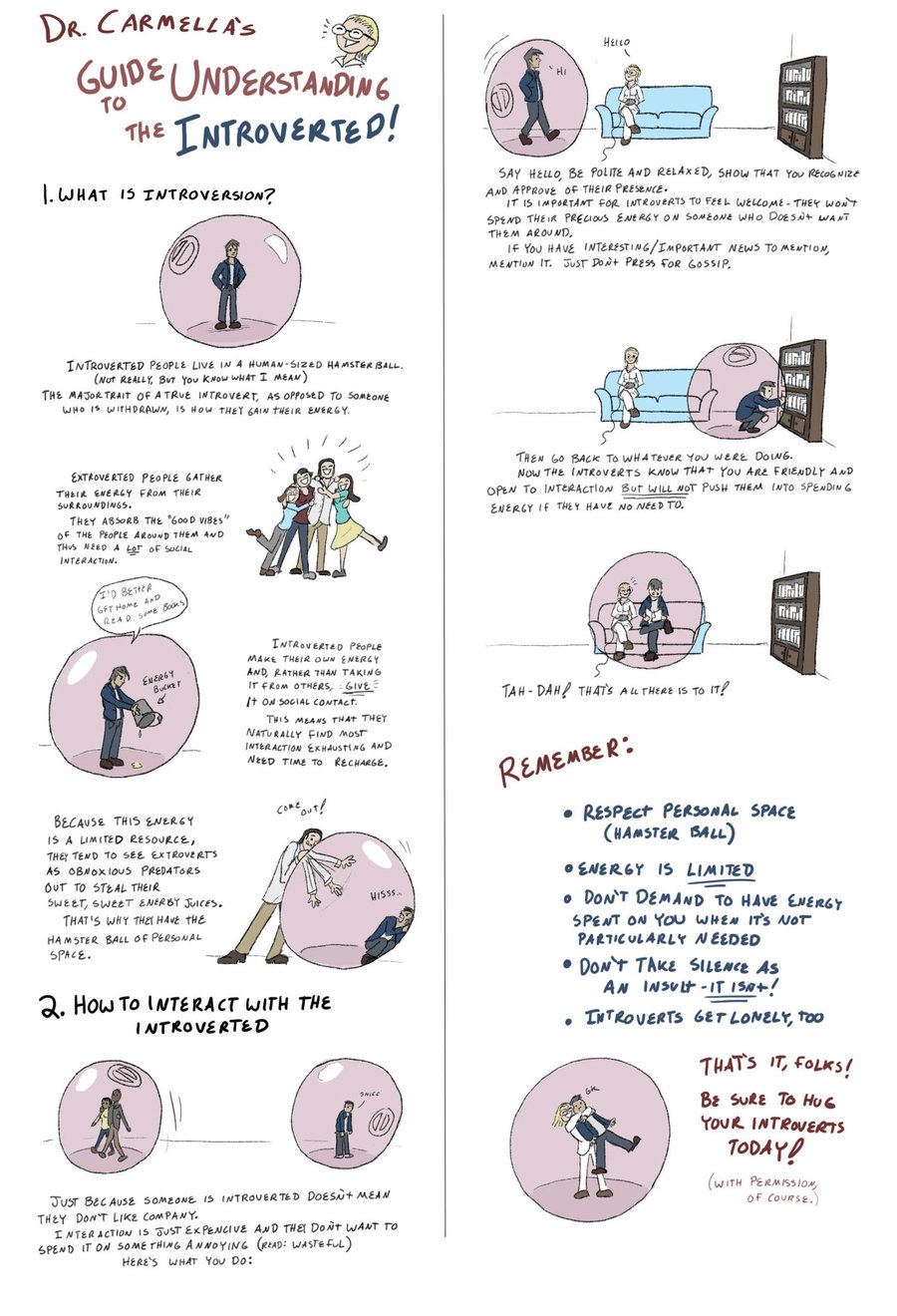 The biggest issue with my wonderful job and gorgeous apartment and awesome friends is that there is so much going on, I have take Marcella days and be a sloth sometimes just to keep my sanity.
But sometimes I need recharge time but still feel the FOMO, sneaking in. Here's the trick--when you walk out into the city, you're completely anonymous. It's like you're on your own, because nobody you encounter will remember you or recognize you if you meet again. So you can have your sloth days out in the city, while going to interesting places, all by yourself.
For instance, I went to the Brooklyn Flea Market last Saturday. I could stop at any stall I wanted and spend exactly as much time there as I wanted. Then I wandered off into the surrounding area for a while until I headed home. And I got a milkshake.
There was no pressure, no obligations, I could indulge and enjoy the city, and not feel like a limp rag at the end of the day.
It was good.