The word passionate gets tossed around a lot in admissions and job applications. I was never quite sure how it applied to me; the word made me think of tango dancers in black dresses with roses in their teeth. In high school, the closest I got to 'passion' was prioritizing my homework by what I liked most: computer science and math first, history last.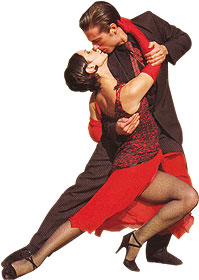 Starting college was exciting for me because I didn't have any obligations. I didn't have to join groups if I didn't like them, I didn't have to spend time with people I didn't click with, and I could focus my academic schedule on classes that interest me, rather than typical high school breadth requirements. Focusing my entire life around doing things I liked put me in a remarkably good mood for the majority of my freshman year, and I found myself drawn towards certain subjects.
I met students who I could geek out with and professors who pointed me towards interesting topics. I found myself immersed in an environment that fully supported all of the unexpected technical interests that caught my eye. I accepted and eventually embraced the fact that most middle schoolers would consider me a dork, because the enjoyment I get out of being a dork far outweighs any residual self-consciousness.
I have friends who can talk for hours about foreign policy. I know people who spend hours every week discussing the Israeli-Palestinian conflict. There are students who build robots in their free time, craft playlists for their WMFO shows, memorize Shakespearian monologues, and convince their music professors to let them write C++ programs instead of papers.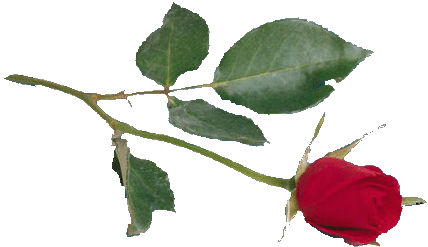 At some point, I realized passion doesn't have to involve roses or black dresses. It's present in every one of those students, because they spend their time doing this they enjoy. That's all that passion really is: coming across ideas that catch your interest and pursuing them, not because they'll make you money or look good on your resume or impress the cute kid down the hall, but simply because they're fascinating.