Friend: "OMG I just downloaded Pokemon Go! Have you tried it yet??"
Me: "Uhh, no."
Friend: "How could you not have it yet?! It's our childhood! Don't you want to relive your childhood?"
Me: "Sorry, the only Pokemon game I've ever played is Pokemon Snap for the N64."
Friend: "What?"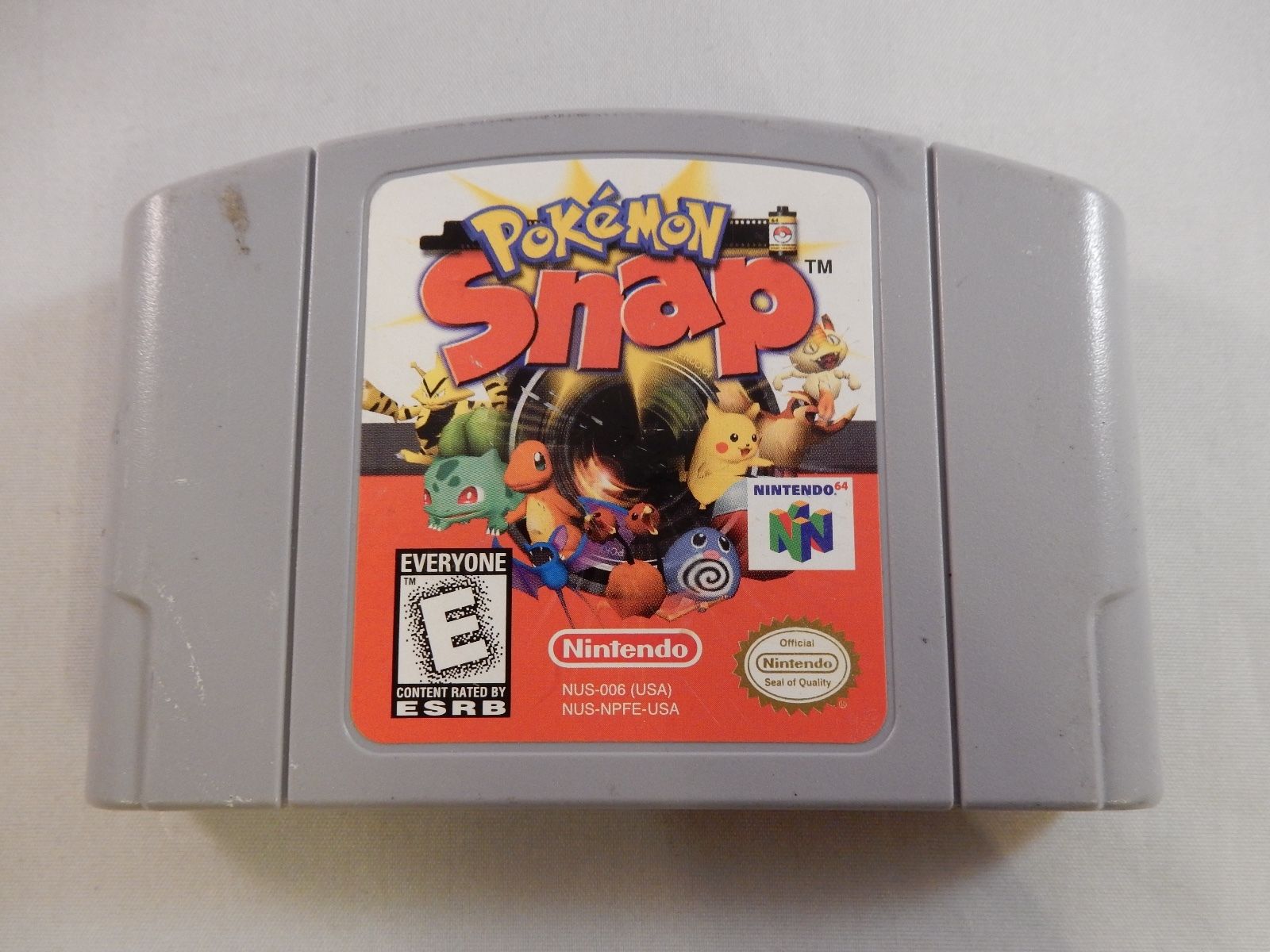 I can understand why there is such hype about Pokemon Go. The game is taking your favorite characters and "putting" them in your world. I never played any of the Pokemon games, but my older brothers collected Pokemon cards, so it's not like I'm totally out of the loop. I know that Eevee is an awesome Pokemon to have because she can evolve into many different Pokemon (although the reason she is my favorite is because she is pretty cute).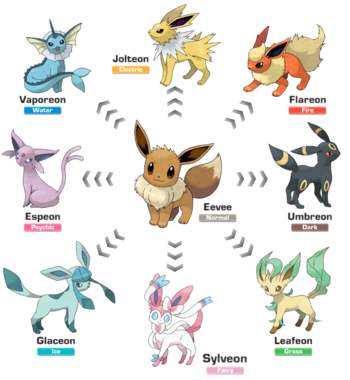 I know that each trainer specializes in a certain element, like how Misty is a water Pokemon trainer. And I know that Jessie and James always lost at the end of each Pokemon (the anime show) episode.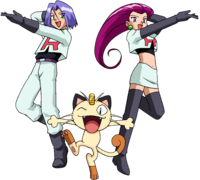 I downloaded Pokemon Go. I tried it out for a few days. It's cool, but I don't think I'll be getting addicted to it any time soon. I was playing spike ball with some friends on the academic quad last week (as you might have seen on the Tufts University snap chat account) and we had a friend who put his backpack with us and went wandering, staring at his phone. In between rounds, I noticed he stopped in the middle of the quad and was swiping at his phone.
"What'd you catch!" I yelled at him.
He looked at me, unamused that I called out his secret nerdy side.
Pokemon Go is all people talk about around the physics office. I see videos and articles of Pokemon Go all over my Newsfeed. I had a friend text me saying everybody on his team for the summer was sitting in a restaurant playing Pokemon Go.
I can understand the hype. I can understand the addiction. And, apparently, it's good for people who have anxiety or are depressed because it forces them to walk around outside. But do I think it's going to last? I'm not sure... I think it'll be very big until the end of the month, but past that? Unclear.
Whatever happens, I have a big crochet project involving Pokemon in the works. I can't tell you what it is yet, because that'll ruin the surprise, but get excited for the first day of classes.