What's up guys. Short post here and guess what it's about. Last week I saw 12 Years a Slave (twice) and it's not only a really, really incredible movie, but I think it's going to be looked back on as one of the most important movies of our generation. I know that sounds kind of ridiculous, but honestly it is one of the best movies I have ever seen (note: Best does not equal my favorite, best means objectively the best piece of cinema) and I think everyone American over the age of, say, sixteen should really see this movie.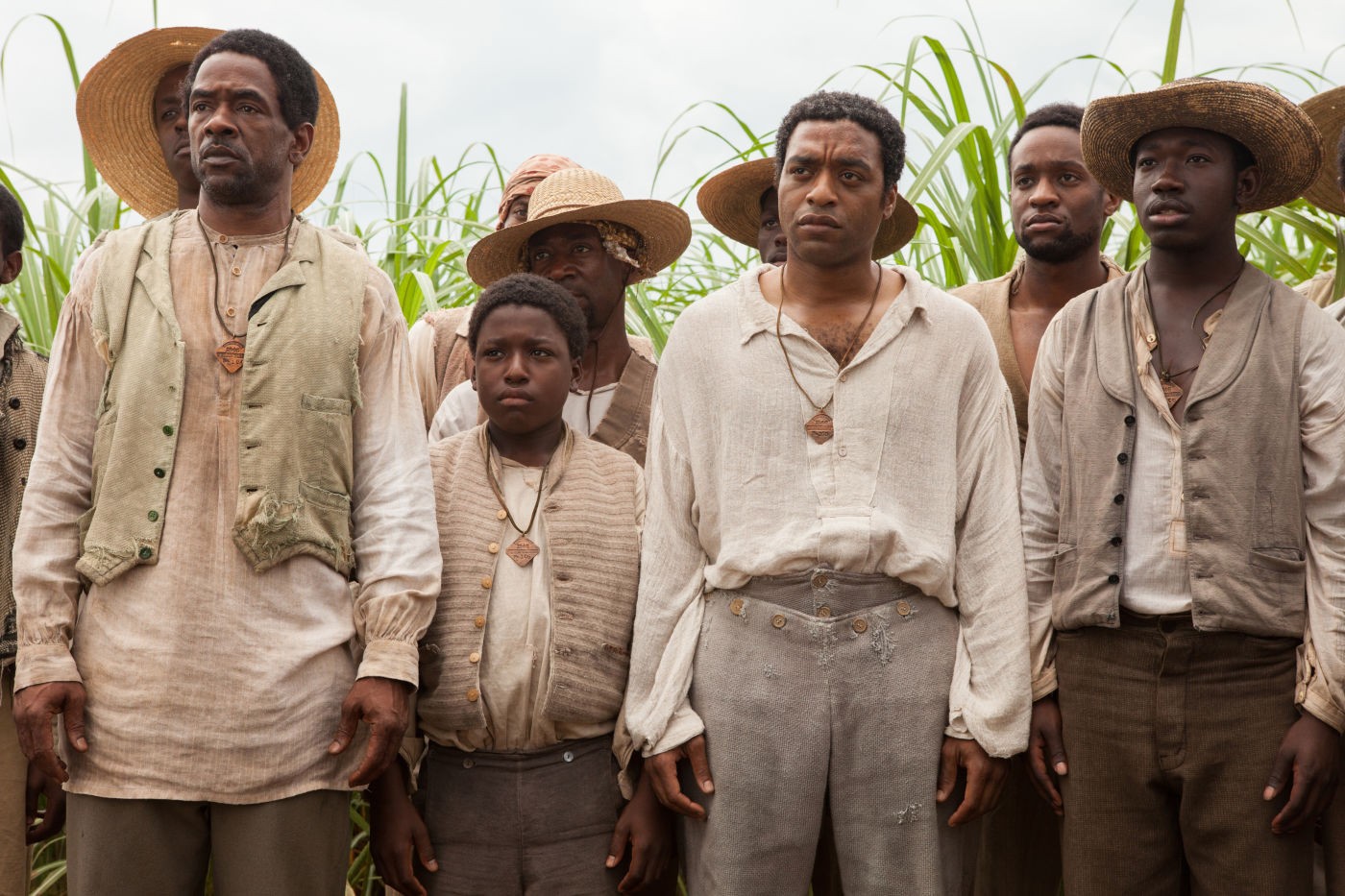 Like seriously, please please please see this movie it is beautiful and moving and unsettling in all the best ways. After I saw it (both times) I found myself speechless because honestly there's not much to say about it besides it is as close to a perfect movie as I have ever seen.
Also if Steve McQueen wins Best Director at the Oscars for this (which it would be very upsetting to me if he doesn't) it will be the first time a Black Man or Woman will win the award. In fact only two Black Man or Woman has ever been nominated for Best Director: Lee Daniels for Precious (and he might actually get another nod this year for The Butler, but also maybe not) and John Singleton for Boyz n The Hood and as I inferred before, neither won.
John Ridley could also come up big with a nomination for Best Adapted Screenplay, which besides Prescious's Geoffery Fetcher (who won the award) hasn't seen a Black nominee since 1984. There have only been six Black nominees for Adapted and Original Screenplay combined, ever, and out of those six Fletcher was the only one to win. This could be a big year at the Oscars. Or a truly terrible one.
That is all. This is probably one of the first truly important American movie (ironically directed by Steve McQueen and Starring Chiwetel Ejiofor, both natives of England) of this millennium.
~Slam