Before Thanksgiving: Do people even remember that Thanksgiving comes between Halloween and Christmas? Why are there no Thanksgiving songs?
Black Friday: Now it is okay to listen to Christmas music.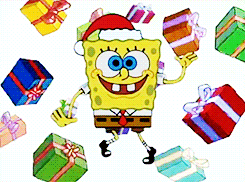 Christmas music gives the motivation needed to fight off the crowds!
Cyber Monday: Since everything is online, it is only appropriate to play electric remixes of Christmas songs.

Between Cyber Monday and Christmas: Christmas music is EVERYWHEREEE! Play all the songs! Especially on repeat in the same order!

Don't forget to belt it out wherever you go, in case people haven't heard that particular song!
December 24th: Omg here it is! The day we've been singing about for literally a month!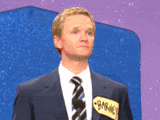 Christmas Day: It's here! It's finally here!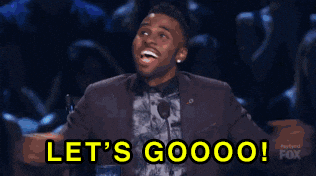 Noon, Christmas Day: Alright, these songs are over played now...
December 26: Get ready for the top 100 songs of the year to be repeated until New Years!