In just about 15 minutes, our first students will be joining us for the Voices of Tufts Diversity Experience program. We've been planning since early August and are excited to host 252 students from all over the country to our beautiful campus… Check out that fall foliage!!!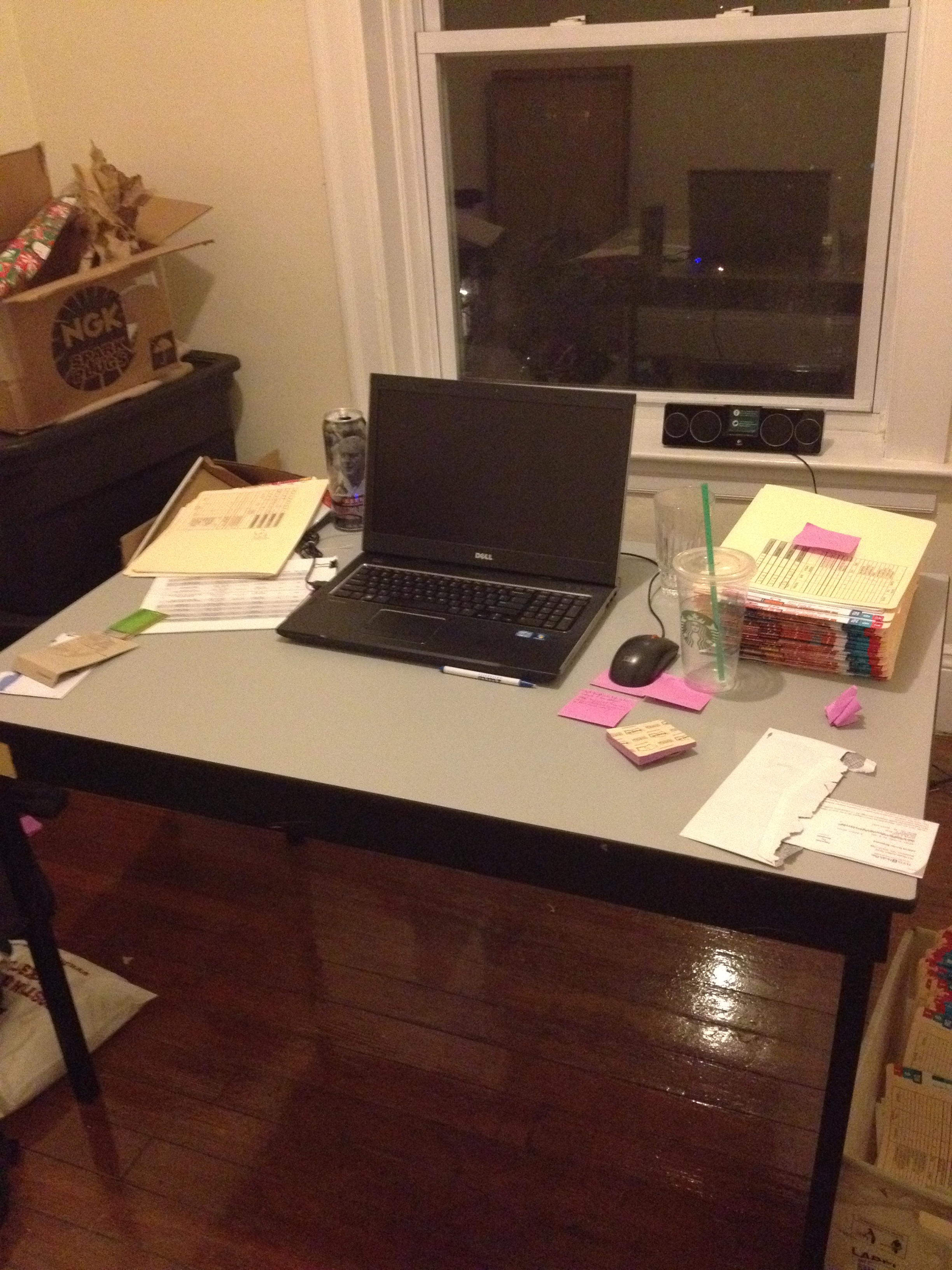 A few fun facts:
Potential engineers: 74
Most students from one school: 8
Largest state represented: Texas (with 32… is that technically the south, or southwest, or???)
Best hometown name: Pflugerville (we actually have a freshman Voices of Tufts Ambassador from there as well!!!)
Person coming from the furthest city: Ester, AK
Students in my travel territories: 13
And finally, a student who I met in Georgia and one from Georgia that I've emailed multiple times, but finally get to meet!!!