A lot of people at Tufts will likely tell incoming students to take a weird or unexpected class out of their comfort zone when they get here – it's all part of the college experience. I wouldn't disagree with that, but in my experience, the best classroom experience I had at Tufts wasn't as a student, but as a teacher. As a junior, I taught a class called 'Exploring Science Fiction and Fantasy in Literature and the Modern World' with another junior, as part of the Explorations program in the Experimental College. We designed the course from scratch, including making a reading list, syllabus, lesson plans, homework assignments, and midterm/final assignments. In case you were curious, the reading list was:
(The Fellowship of the Ring)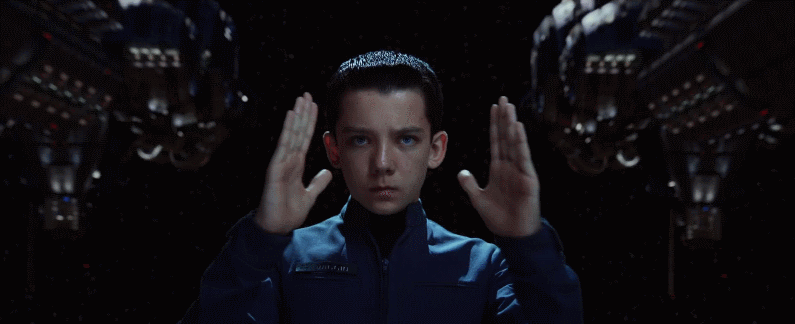 (Ender's Game)
(Brave New World)
(A Game of Thrones)
For anyone who has something they love talking about, take a second to imagine getting the chance to nerd out about it every week for a two and a half hour class – it was easily one of my favorite parts of the week. And the best part was that my students, all first-years who had signed up for the class before orientation, were all fans of the same books and were just as engaged in talking about cultural representation in Game of Thrones or the ethics of child warfare in Ender's Game as I was. We also built a strong community within the class by the end of the semester, and occasionally had class dinners or movie nights!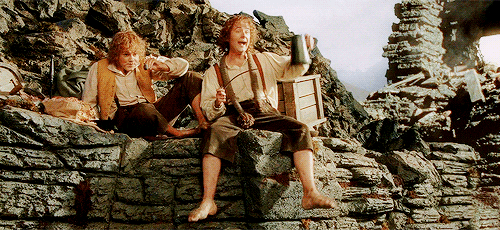 Apart from all the fun, teaching did have its challenges – finding the balance between being a peer only two years older than my students, and having the responsibility to hold them accountable to assignments was tricky at times. It also took a lot of work trying to balance teaching the class each week for 2.5 hours, lesson-prepping for about 4-5 hours each Sunday, grading for at least a few hours a week, and attending a seminar of my own for student teachers so that I could get academic credit myself. And this was all in addition to taking a full course load while preparing for the MCAT and working.
While the semester wasn't always easy, it was still amazing. Luckily, I enjoyed having the chance to find various articles and read papers about Daenerys and Cersei and Frodo and Sam. It was a lot of work, but it was work that exhilarated me and made me think differently, and that helped me avoid burnout from the rest of the things I was involved in. For any incoming students, the opportunities for first-years to take unique classes like the one I taught are hard to find at other schools, and even more difficult to find is the chance to teach one of them as an undergraduate. I learned a lot, both about the material and about teaching and managing my time, and I have Tufts and my former students to thank!