When going through the college application process, one of the most common questions one must ask oneself is "do I want to go to school in a city?" As someone who grew up just outside of New York City, I was looking for a college that was suburban but had very easy access to a city. Introducing, Tufts University – the ideal combination of suburbia and city life!
I am not going to focus this blog post on the different neighborhoods in Boston, because you could get all of that information from Yelp/the variety of other websites with posts such as "The 10 Best Pizza Places in Boston" or "Brunching Your Way through Back Bay." Instead, I am going to write about the wonderful place that is Davis Square.
Davis is a 7-10 minute walk from campus (depending on how leisurely your walking pace is) and is pretty much one of the best places in the world. It has a T-Stop, which provides access to the rest of Boston. A lot of times, though, you can find everything you need without even getting on the T.
Davis Squared
DSqaured has the quirkiest, funkiest stuff I have ever seen. It is a great place to get birthday gifts for friends or treat yourself. My personal favorite thing that I have purchased at DSquared? The postcards that I have hanging up on my desk.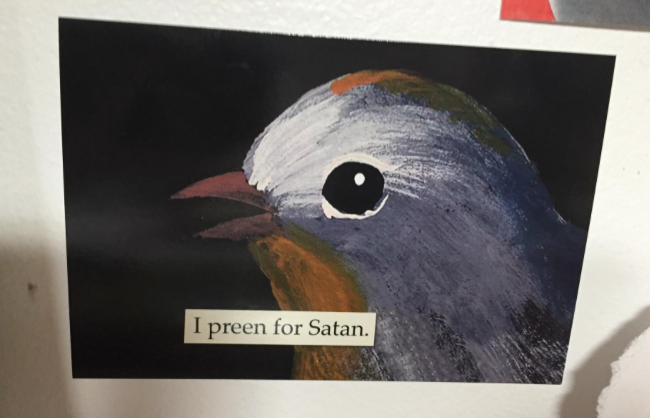 Pepe Bocca
pepebocca.com
Pepe Bocca is a typical small Italian market/bakery that has deliiiiicious food, particularly in terms of bread. This place literally has some of the best bread I have ever eaten.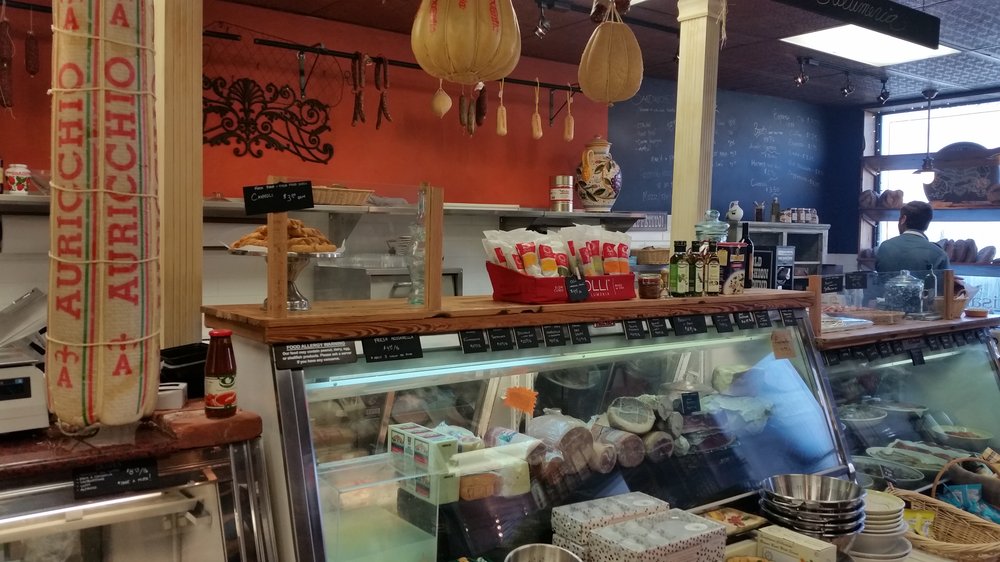 Photo Credit: yelp.com
Somerville Theatre
Aside from playing mainstream movies, Somerville Theatre also hosts the Boston Independent Film Festival, which my roommate and I attended last year. Also, the main theater is beautiful. Sometimes, Tufts Film Series rents it out and screens movies!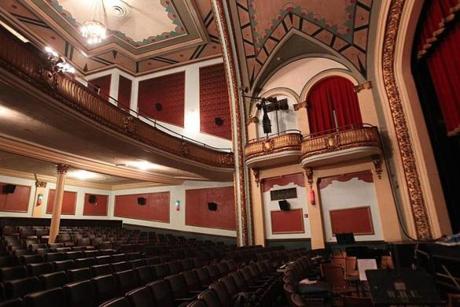 Photo Credit: Suzanne Kreiter, Boston Globe