Bangladesh is a tiny weirdly-named province of the vast and culturally homogeneous nation that is India. Fun fact: India makes up the entirety of South-Asia and every South Asian speaks either Hindi or that-language-that-is-like-Arabic-but-isn't. Also, I'm not sure but isn't Bangladesh all Muslim (scary-conservative)/all Hindu (very Eat, Pray, Love)? Isn't Bollywood just AH-mazing? Teach me how to dance like you guys! Plus, OH MA GAWD, hit me up with some Indian food, gurrrrrl! (Honorable mentions: rickshaws, Fair & Lovely, arranged marriages, veils, mullahs, cyclones, floods, dengue, etc. etc.)
To all non-South Asians: It's perfectly reasonable if you ever thought any of the stereotypes above were true (some of them partially are, anyway). However, if you're South-Asian and believe in the same stereotypes, you should probably know better.
Reader, I'm sorry if I seem resentful or offended when, in fact, I'm quite the opposite. I don't have any illusions about my country's clout (or lack thereof) in regional and global politics. No one's clamoring for better US-Bangladesh relations. And Bangladesh hasn't really produced any thrilling diplomatic standoffs to titillate political scientists for generations. So, it would be incredibly foolish, nay myopic, of me to expect anyone here to know much about a country that is inconsequential in the US narrative. Yes, we matter but, in the interminable list of US priorities, not so much.
And, sure, I'm not breaking new ground in saying this but stereotypes and misconceptions go both ways. The US is more than this: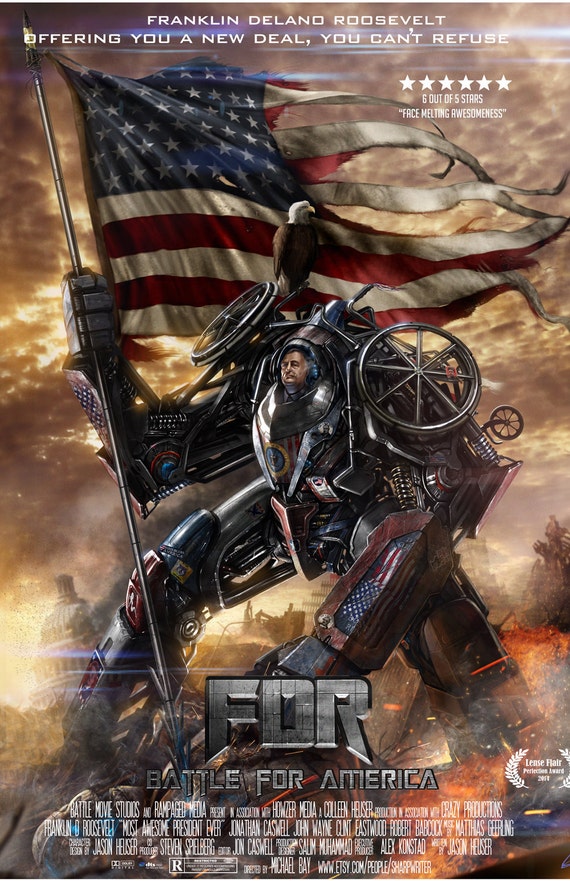 And this: (MacG was uniquely gifted in the Art of the Metaphor.)
And basically anything on here.
But it's hard to convince those who've never been to the US otherwise. Ugh, Mom, not everyone here dresses 'immodestly,' not every food item here is laced with bacon and alcohol, and Dynasty and Hawaii Five-0 ended THREE DECADES AGO. (Mom: "Dicky [Richard Dean Anderson] was so foxy." No, mom, STOPPP!)
Enough digressions! I want to reassure you that stereotypes are OK, as long as you're not willfully ignorant or offensive. Feel free to ask your cool, new international friend questions, regardless of how silly or strange they may seem to you. Like practically every other human in existence, we enjoy talking about home – about the things that make us fabulous – and ranting about $#!t our parents say (something I do quite often). And in the process, we'll feel less self-conscious about asking you what Thanksgiving represents, who the Founding Fathers were and where Omaha is.