Procrastination has always been my greatest friend and vice. A year ago today, I was one of the (few) kids who were worked on their Tufts supplement till the very last moment. In my case, the distracting powers of F.R.I.E.N.D.S. reruns got the better of me. Truthfully, all I can remember from that dark period of self-reflections and euphemisms for my faults was the great sense of relief that came with clicking submit one final time on that damned common application page (I still hold some personal grudges with the website). So, instead of blogging about more admissions stuff, I thought why not write about something a little happier (seeing as it is the new years and all) and write about what to do AFTER those apps are in and you have just a couple days more of break.
1.
Stand up, and get as far away from your computer as possible. Yes, I know the temptation of Facebook declarations, Skype calls and tweets are brooding. But chances are, fellow procrastinators, you've just sat in front of the computer for a dozen hours straight and for the sake of your neck, eyes and other body parts, go outside. Absorb Vitamin D and fresh oxygen (unless you're in China like I am, in which case stay indoors instead) but you get the picture. Seriously though, release yourself from that 13" computer screen and frolic amongst the dandelions and grass fields or simply the dead twigs of winter.
At the end of my application process, I channeled Tom from 500 Days of Summer and I skipped down my street bobbing along to Hall and Oates. There's no such thing as sad skipping. If you don't believe me, try it. I will gladly give a dollar to someone who can skip up and down the hill without cracking a grin just because you feel moderately ridiculous.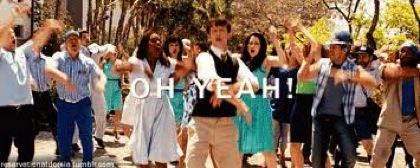 2.
Sleep. Again, going by the fact that you probably pulled an all-nighter to get that application together, the incredibly-sleep-deprived you have earned a well-deserved 14-hour nap, the kind where you sleep until you're so exhausted from sleeping.
When I finished my app, I hibernated for god-knows-how-long. But I'm pretty sure I was something like this….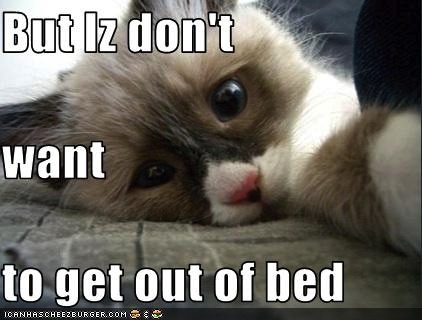 3.
Treat yourself to something awesome, just try not to bankrupt your family. For me, I gave myself a cupcake and a cappuccino. It was worth every cent of it.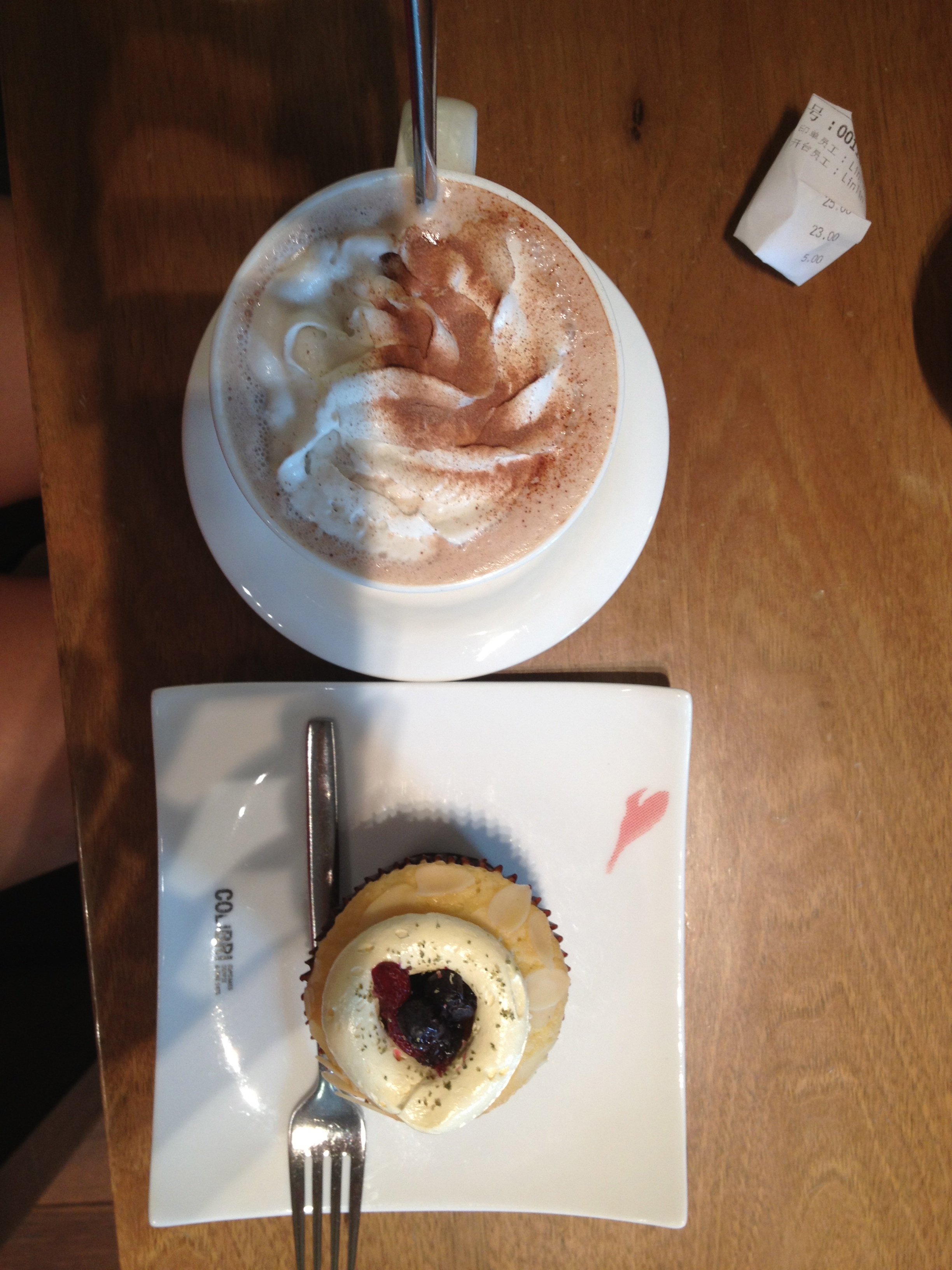 ---
Truthfully, congratulations for getting yourself through one of the toughest things you'll have to go through (at least until grad school applications and job interviews). With all this being said and done, I am and will forever be grateful about going through this experience a year ago today and it has made me a stronger person, a person who is SLIGHTLY more sure of herself than she was a year ago.
But for now, don't fret, don't think about what you wrote or how the final sentence could have used an extra comma. Go out, have fun and live like it's your senior year until those acceptance letters come rolling around the corner.
Happy new year and I'm looking forward to meeting the 2017 Jumbos!