Six years after my first journey through the college selection process, I was working in admissions and ready for a change. This meant embarking on a grown-up college search. My main criteria: I had to work for a school where seventeen-to-twenty-two-year-old-me would have thrived. As an admissions counselor, you spend all year talking about the institution you represent, an uncomfortable task if you can't speak honestly and passionately on the topic. These were my must haves: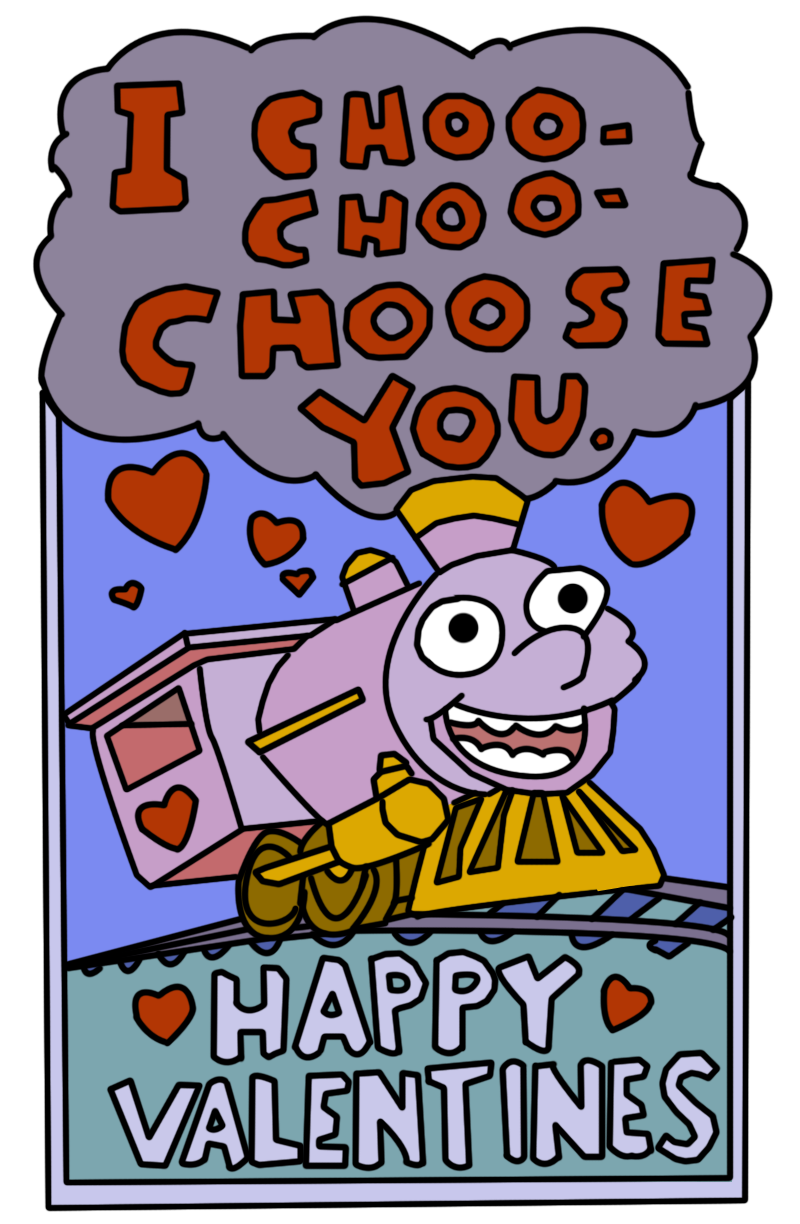 Location: I think a real campus with city access is the ideal setting for college. For seventeen-year-old-me, a (continued) life of rural isolation was a non-option, as was the thought of taking public transit between classes. In the burbs/urban-burbs, you can live an idyllic college life of debating single-payer health care on the quad, while still feeling connected to the rest of the world (read: food, internships, food, shopping, food, museums, food – sensing a theme? I was raised in an area where there was no delivery. Never again!).
Size: Not too big, not too small (bit of a Goldilocks theme here). Big enough not to get bored. Small enough not to get lost. You know the drill. It's perfection.
Personality: One time I visited a college and the tour guide joked that she had worn her school's unofficial uniform (polo shirt, Nantucket red pants, Tiffany bracelet, and pearl earrings) for the occasion. I couldn't get off that tour fast enough. I prefer a place that embraces the individual, a place with a little variety, a place where "fit" is more about outlook on the world/education than about matching outfits. Tufts fit the bill.
Educational Ethos: I believe that high school students shouldn't be forced to commit to an inflexible life path. I believe in access to professors and research. I believe in leaving room for exploration at every point in the college process. Again, points to Tufts.
Now, a full admissions cycle later, I stand by my original reasoning, but feel connected to Tufts on a deeper level. Nothing pleases me more than hearing about events on campus, learning more about student research, or meeting with incredible professors. It's a joyful moment any time I step out on to the hill and see Tufts students just being Tufts students. My office buddy and I are riveted by videos about the creation of robot toys and the vocal stylings of the Bubs. Many an hour has been lost to reading Facebook posts from our newest Jumbos, because seeing those conversations occur reaffirms the decisions we made (You sound just like the students who are already here! Two thumbs up for correctly assessing fit!) and makes me eager to see what will happen when 2017 arrives.
I intend to stay at Tufts as long as our amazing dean will let me, partially for the same reasons that brought me, but also for the new things I love, like:
Engineering: I knew very little about engineering when I arrived, and had to use this video from STOMP to get the basics. Despite a solid run in the agricultural science (we had a very robust program) and math departments in high school, I'm a social sciences/humanities sort at heart. Usually, hard science feels confusing and intimidating. But, a year in, I am in awe of our engineers. From regrowing human limbs to keeping bridges standing to purifying water in Haiti, the work they do is an incredible mixture of sci-fi, real world solutions, and idealism.
Casual Intellectualism: I knew Tufts students would be smart, but the way they carry themselves has impressed me to no end. They're nonchalant in their brilliance. It means campus is home to a high level of dialogue that doesn't feel pretentious or exclusionary. This is rarer than you'd think.
Foreign Languages: Languages are also not a personal strength, but I've come to love the way our community both teaches and thinks about languages. Pursuing a mix of language and culture is practical and representative of what this globally minded community is all about.
Jumbo Love: When the current students love the school so much, who am I to disagree?
This is but a sampling, and I find new reasons to love Tufts all the time. I hope our admitted students are doing their research/visiting and discovering the same. Can't wait to see you on campus!
P.S. - That Valentine is our new enrollment form, effective immediately.