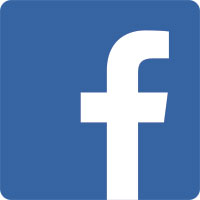 Welcome to the Tufts Class of 2021! We are excited to have you join our Jumbo family.
Tufts is a community made of people, and, with that in mind, we've built this special admitted student website to introduce you to the people of Tufts. We in the admissions office think you would make a spectacular Jumbo, and we encourage you to meet as many current Jumbos as you can. Obviously, this website isn't your only source. First and foremost, join the Class of 2021 Facebook group. It's a nice way to meet your future classmates, roommates, and friends, and also a place to get your questions answered. Connect on Twitter and Instagram with #Tufts2021. The best way to learn more, though, is to visit campus during one of our Jumbo Days open houses on April 14th, 20th, and 21st.
Congratulations and, once again, welcome!