Sociology of War and Peace
Concepts of war and peace. Theoretical perspectives on the cold war and the nature of post-cold war armed conflicts. The process of constructing enemy images. Recovery and reconciliation following violence. Feminist perspectives on war, military training, and peace. Impact of peace movements, especially at the end of the cold war. Movements to ban land mines and abolish nuclear weapons. Debate over the meaning of national and global security.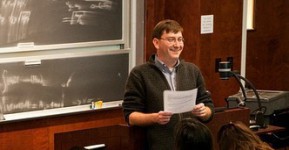 Visit Campus and a Class
Read More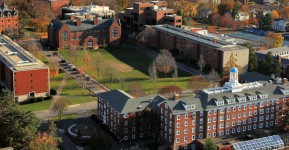 Take a Virtual Tour
The Next Best Thing to Visiting in Person
Design Your Own Tour
Two Schools
Arts & Sciences and Engineering
School of Engineering majors may take A&S courses, and vice versa. Many do.
Explore Majors and Minors
Previous
Next